Children's Ministry
Children's Activities
Sunday School
This meets every second Sunday or so during the autumn, winter and spring seasons. Further information from the Rector.
The leaders are all Parents of children attending who have received the necessary training and clearance.
The new Diocesan programme is being introduced along with other Bible based materials.


Table Tennis
This is held on Friday nighst from 7.30pm to 9.00pm durng the autumn, winter and spring sessions in the Jackson Hall. Further information from the Rector.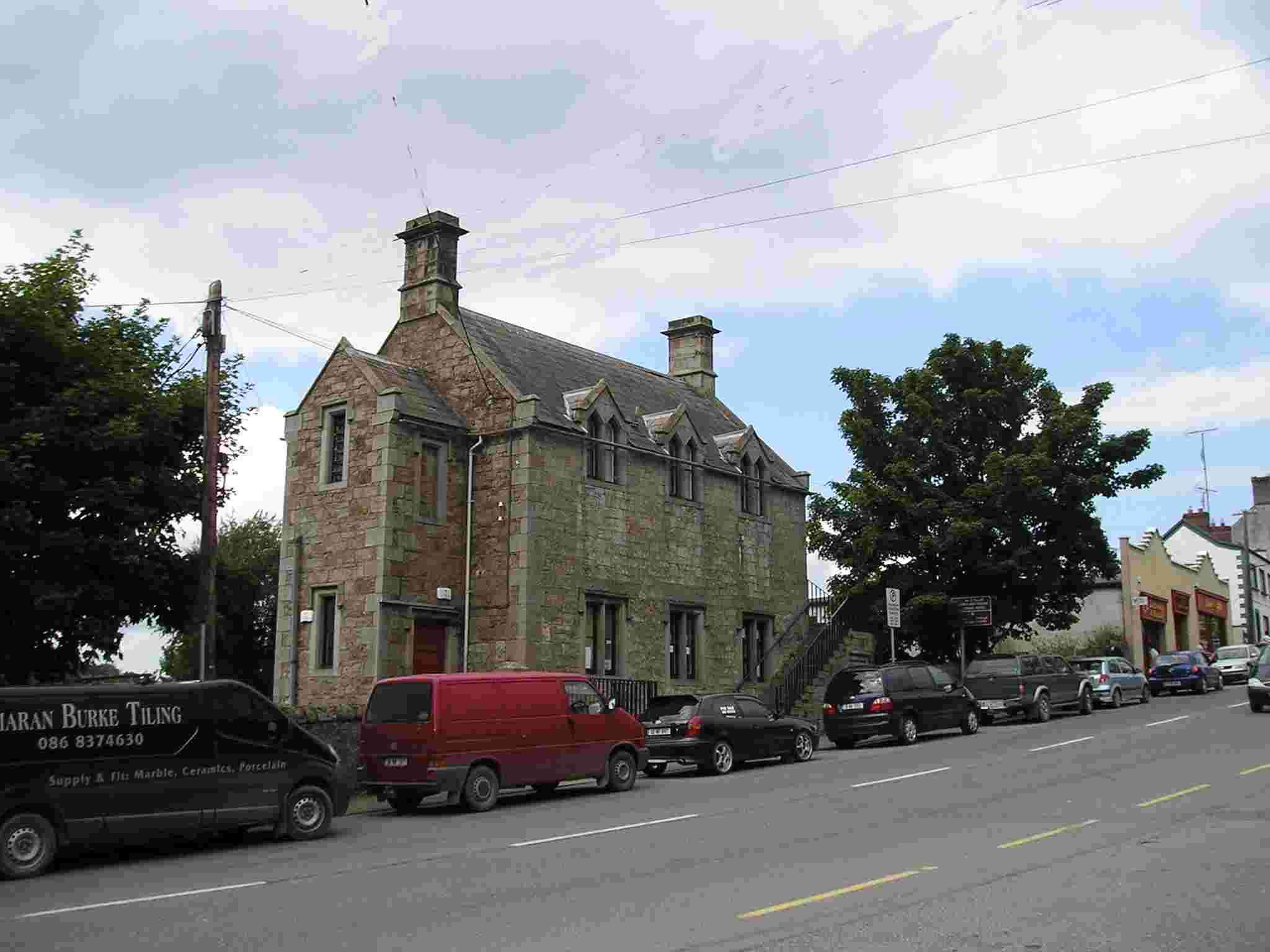 Day School
The previous parish school, pictured here, is now closed and the Cabra Central Primary School in Kingscourt which is under the Patronage of the Church of Ireland Bishop of Meath is the Primary School associated with the Parishes in this Group.


Safe
guarding
Trust
Statement
The Group is committed to the full implimentation of the Safeguarding Trust policy.

Conditions
Generally speaking no one can be involved with young people in any way in any activities organised by the Parish unless they have clearance from An Garda Siochana and have a certificate to prove that they have undergone the training organised by the Diocese. No one can organise any youth activity of any sort in the name of the Parish unless they have received written permission from the Select Vestry.

Panel Members
Three individuals have been appointed by the Select Vestry to act as Panel members to oversee the implimentation of the policy and to report any evidence of child abuse to the appropriate authorities as stipulated by the Policy. The three people are Mrs Eileen Babington, Mr Robert Greer and the Rev. Robert Kingston

---