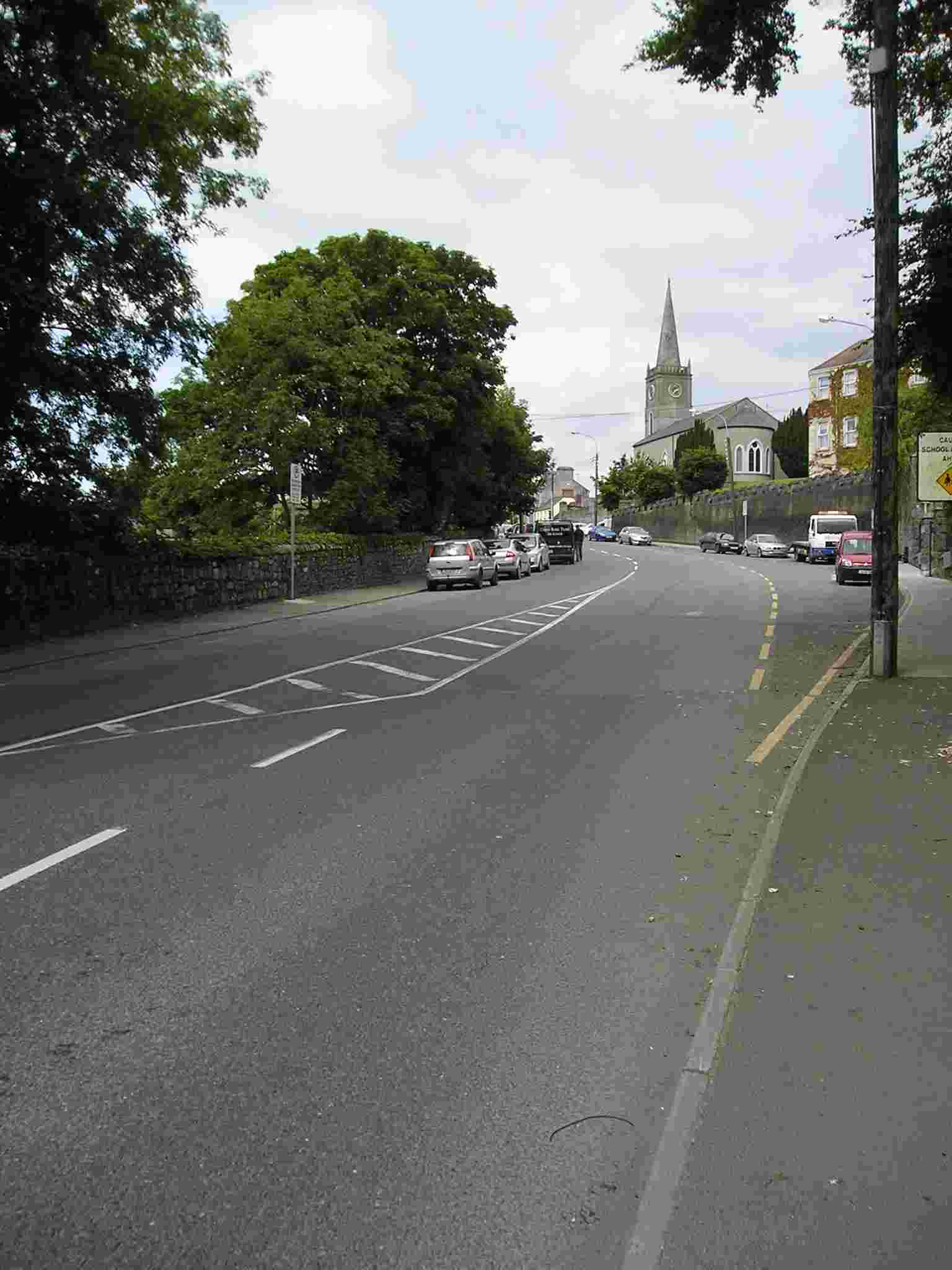 Churches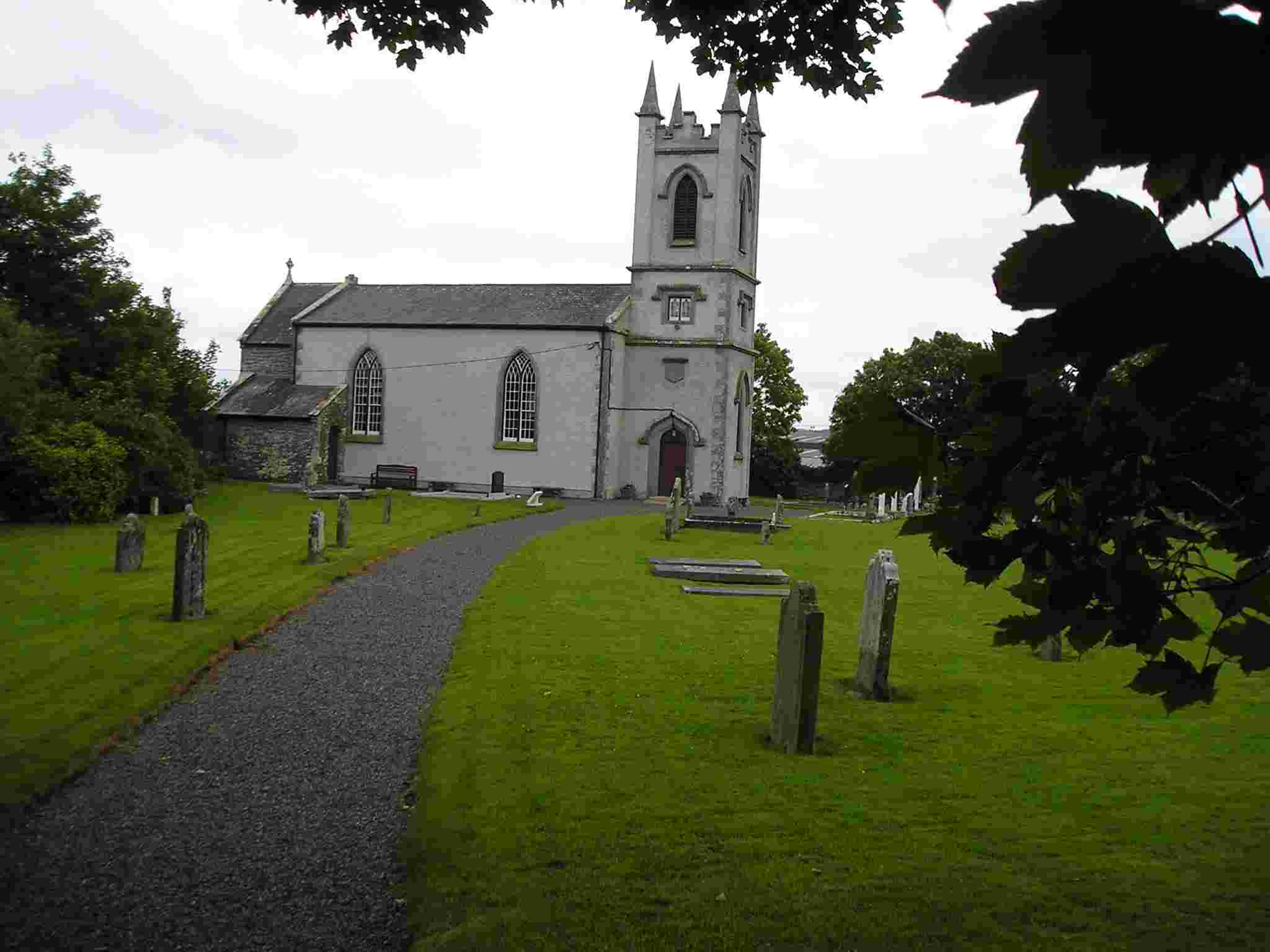 St. Finbarre's, Carrickmacross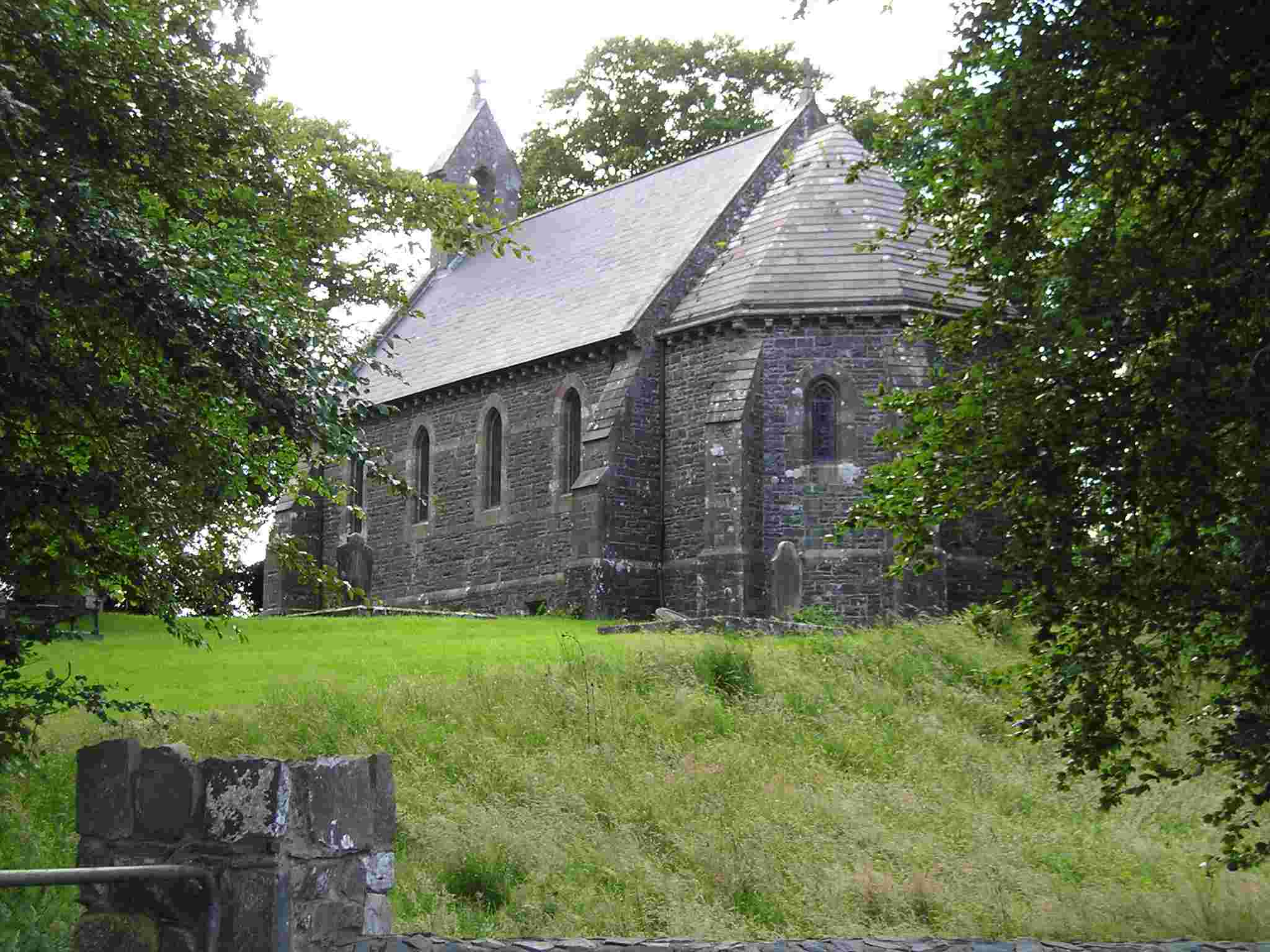 Closed Churches in the Parish Area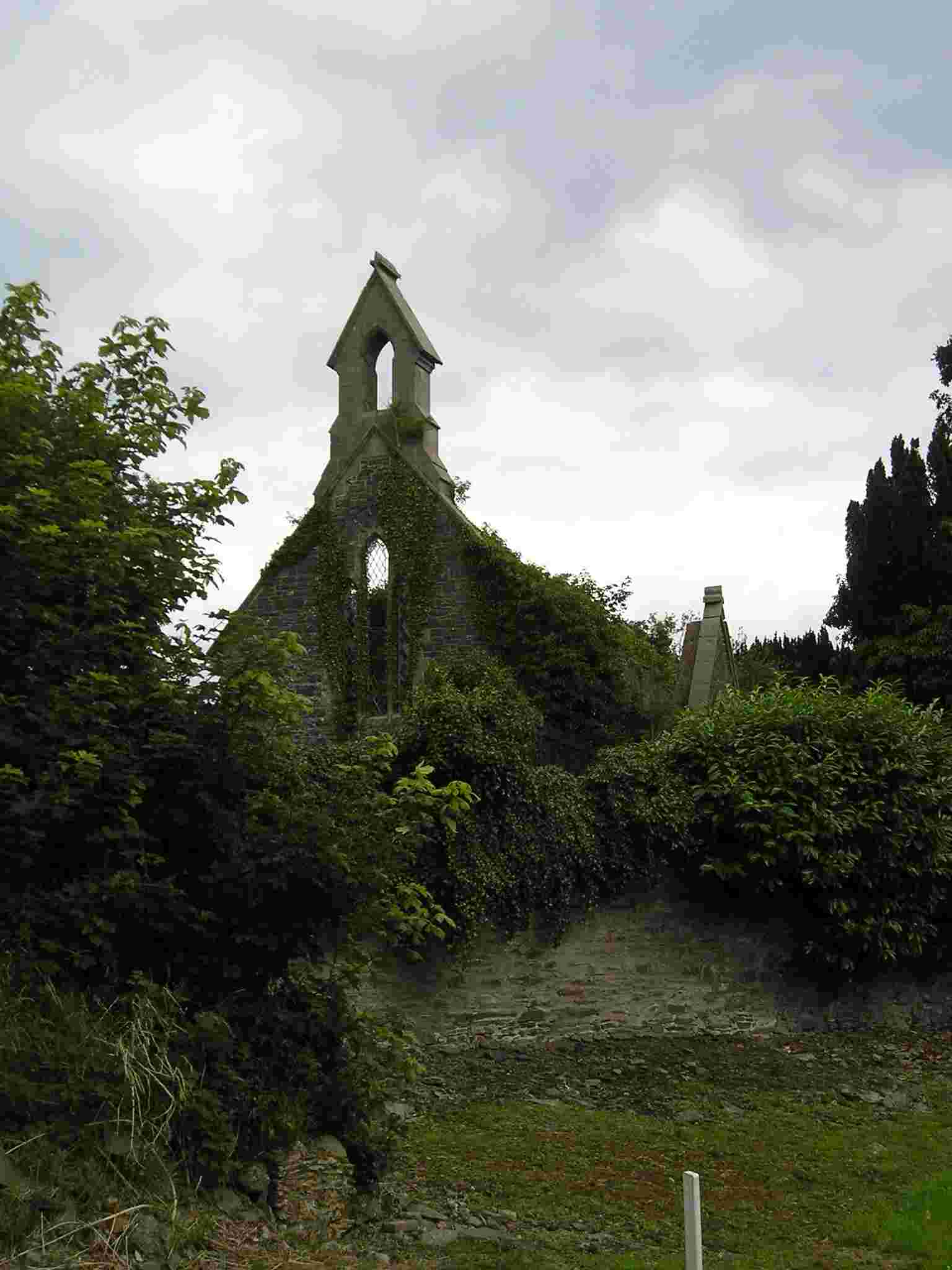 Killany
Locally ascribed as Cill Eanna or the Church of Enda, Canon Leslie relates it to 'the Church of the marsh' and lists alternative spellings as Coillifan, Coyllifan, Cuillifan, Killaind, Kulifan and Kyllane, stating that St. Ultan of Ardbraccan is the Patron whose festival day is on the 4th September. Leslie states that the original parish church was actually in Co. Louth and this site began to be used in 1727 the first church being rebuilt in 1789. In 1902 Killany was joined with Inniskeen and in 1923 it was joined to Carrickmacross. The church was closed in 1976
Inniskeen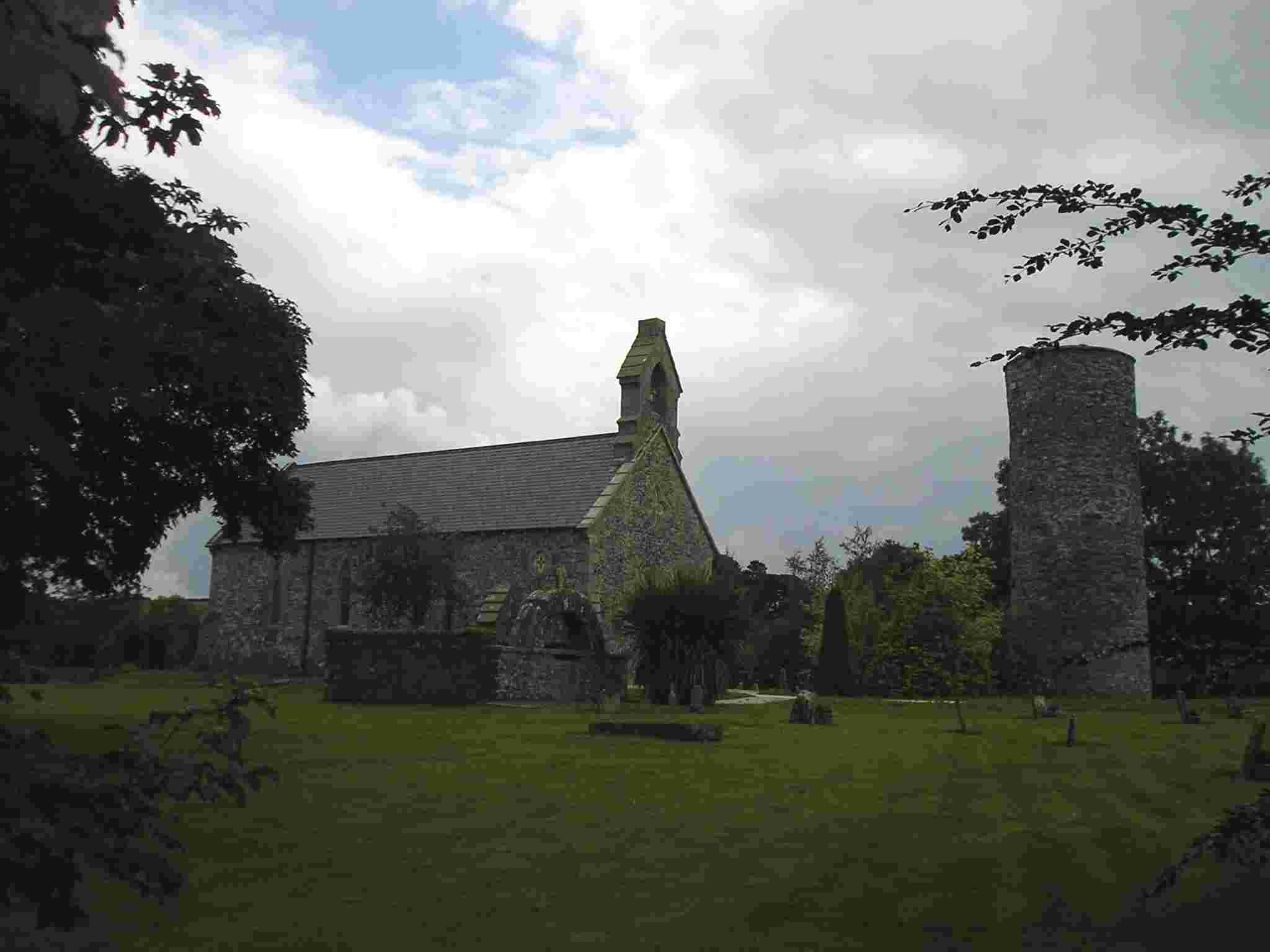 Deriving from 'Inniscain Deagh' of 'the fair island of Dega' (Canon Leslie) the name refers to Daigh, the patron saint who was son of Cairell, Bishop of Inniskeen. His festival days is the 18th August. For some hundreds of years the parish was appropriated by Louth Abbey. The present church was built on this ancient site in 1854. From 1902 it was joined with Killany and also with Donaghmoine in 1921. in 1953 it was joined to Carrickmacross and was closed in 1970. This is one of the two places in Co. Monaghan that has the remains of a round tower.
St. Patrick's, Donaghmoine
Domnach Maigin, or 'the Church of the little plain' (Leslie) is reputed to have been established by St. Patirck when he appointed Victor its first Bishop. Over the centuries the site has been occupied by a monastery, a castle and a number of parish churches, the last built in 1827. In 1953 it was joined with Carrickmacross and was closed in 1976.
---