St. Molua's Church, Magheracloone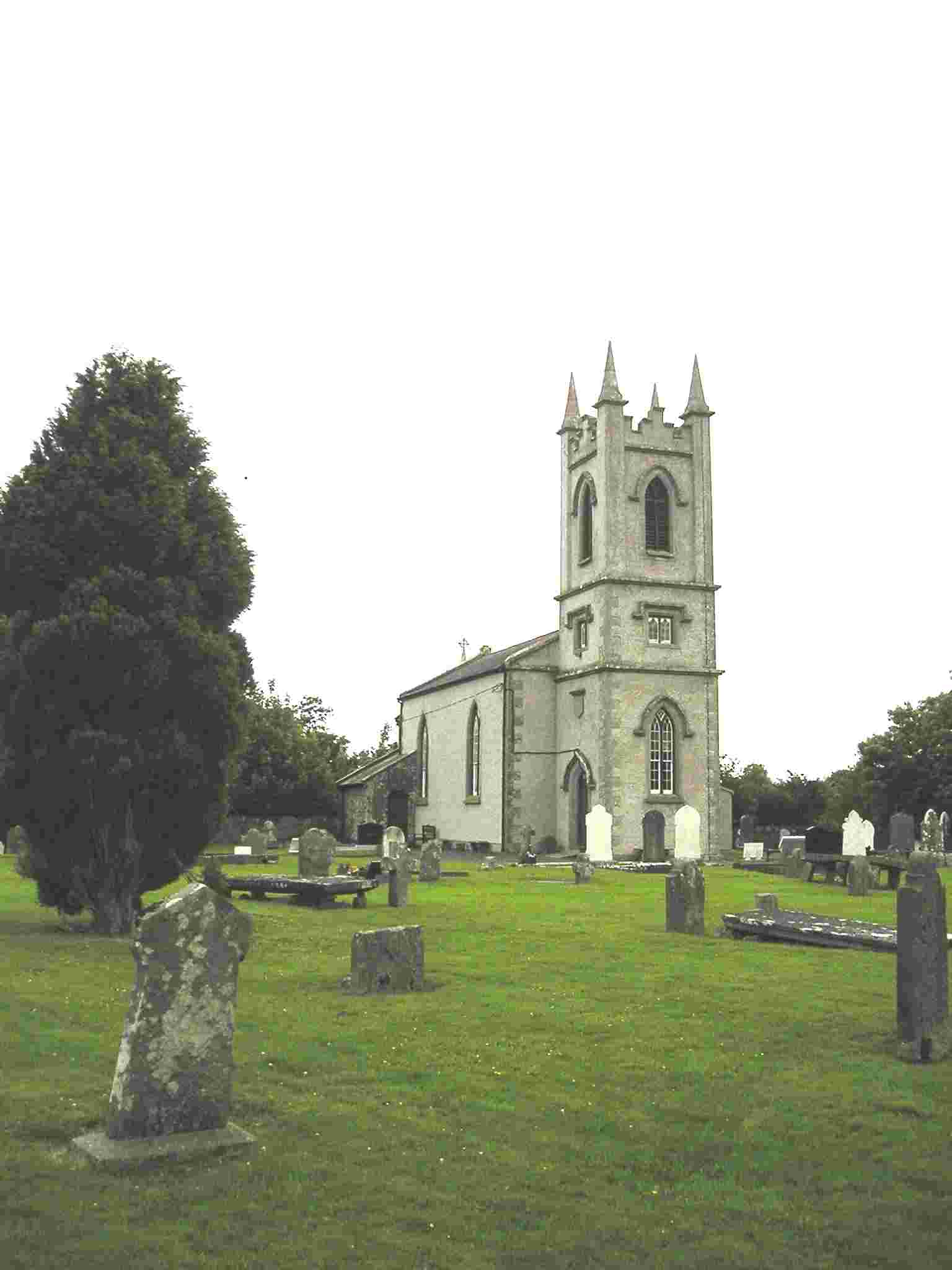 The present church dates from 1824 replacing an earlier one which may well have stood on the site of even earlier churches. The church was funded by a loan of £800 from the Board of First Fruits. By 1889 it was in need of repair and the opportunity was taken to re-order the interior. and add the chancel and a Vestry room. In 1881 the parish was joined with Ardragh and in 1961 it was joined with Carrickmacross.


Recent Clergy:
1902 - 1939 Charles Maurice Stack
1940 - 1959 John McKeever Gibson

A short history of St. Molua's by the Rev John Sutcliffe is available on request.




---